Here are the current members of Wolfguard.

Sir Kyrian Hawksword

Sir Kyrian joined in 2000. He is a origanally a Knight of Numenor, and is currently also a Knight of Wolfpack.

Canis Nocturnis

He breaks stuff.

Polaris Omega

He's Lazy.

Not Shown: Wisdow, Malcar, Physic, Bowen.

Get me some pics!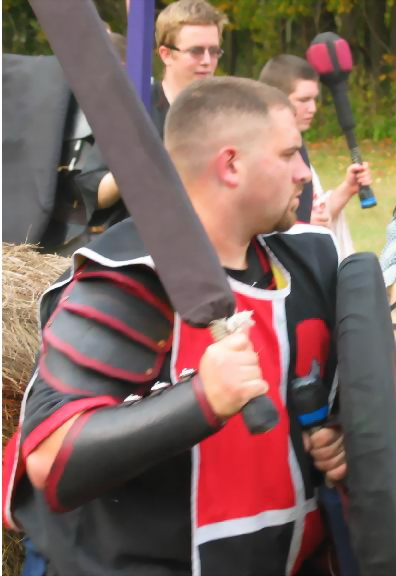 Ike

He's Ugly.